QUALITY. SERVICE. CUSTOMER SATISFACTION.
PROVIDING THE AVIATION INDUSTRY WITH QUALITY SERVICE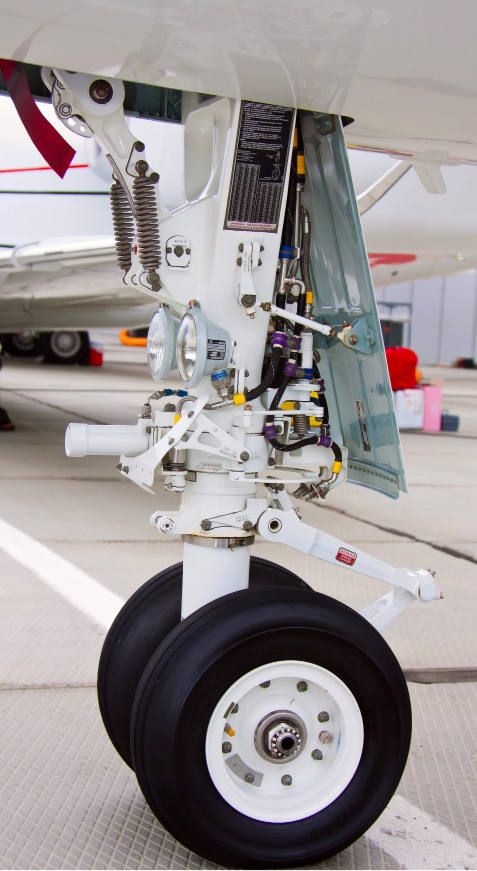 PROVIDING EXPERT & HONEST SERVICE FOR OVER 20 YEARS
Component Overhaul Services is a commercial/regional landing gear, accessory, and airframe repair station located in Miami, FL just minutes away from Miami International Airport. Component Overhaul Services is committed to competitive prices and quick turnaround times to meet customer demands. In addition to this Component Overhaul Services has a vast inventory consisting to but not limited to 727, 737CL, 737NG, 747, 757, 767, 777, 787, CRJ FLEET, DC-9, DC-10, MD-80, MD-11, A320 and A300 to provide exchanges and fast replacements of spare parts at minimal cost. Component Overhaul Services goal is to be as efficient as possible to keep customer costs low while keeping downtimes as short as possible. With over a combined 100 years of aviation experience, Component Overhaul Services is dedicated to servicing the Airline industry with the best quality and customer service available in the industry today.
Keeping You Landing Safely is our #1 Priority
EVERYTHING YOU NEED TO KNOW
Component Overhaul Services, Corp. is strategically located in Medley, FL just minutes from Miami International airport in a new, state of the art 72,000 sq. ft. facility.
WE ARE EXPERTS IN OUR FIELD

737NG/737Cl
747Fleet
757Fleet
767Fleet
777Fleet
A319 / A320 / A321
CRJ-200/-700 /-900
MD-11/DC-10
MD-80/DC-9
A300
Fokker F27/F28/F100
FAA Repairs station 8c0R883b
EASA-145-6404
U.S APPROVED & AIR AGENCY CERTIFIED
SINCE 1990 PROVIDING QUALITY SERVICE
SINCE 1990 PROVIDING QUALITY SERVICE
HAVE QUESTIONS? GIVE US A CALL TODAY